How to choose an electrohydraulic jack
Author:SAIVS
Time:2023-03-17
Click:
---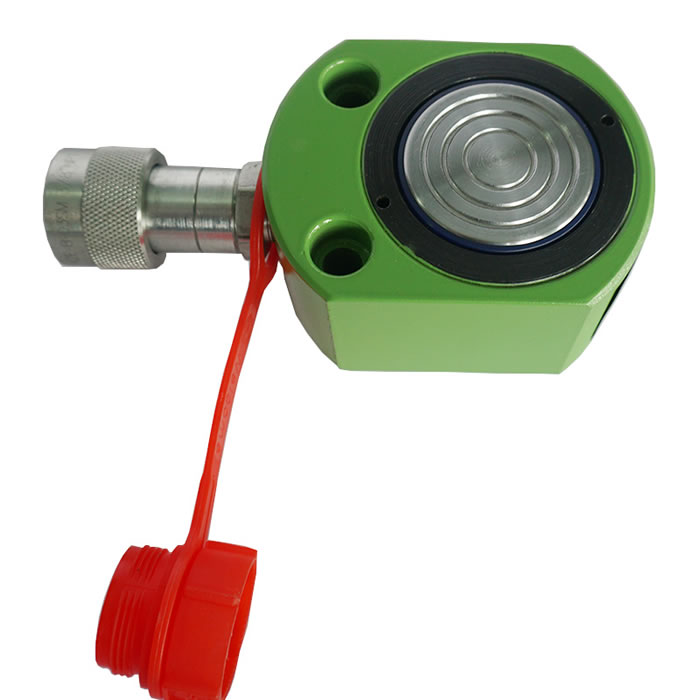 How to continue the selection of electrohydraulic jack? This is an issue that many people are concerned about, and it is also a kind of knowledge. We should have theoretical basis and rich practical experience in the selection process.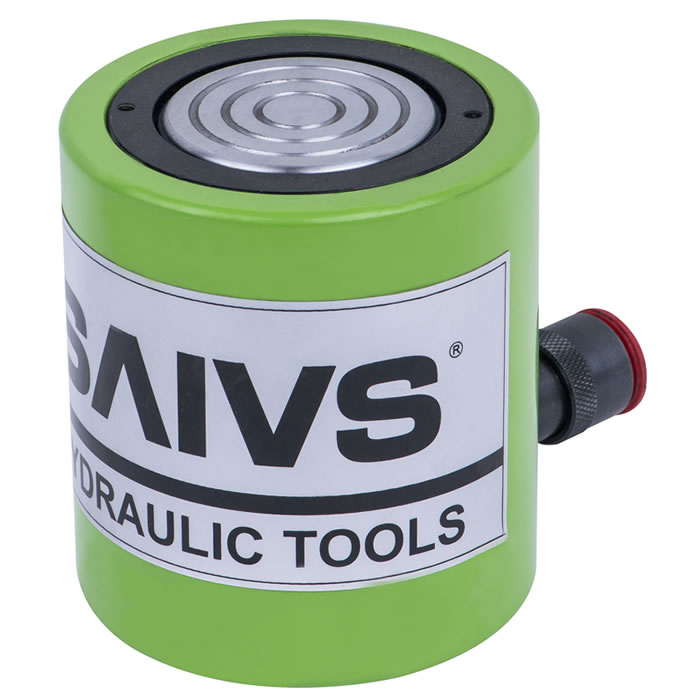 I. Selection according to actual use needs
When choosing the electrohydraulic jack, it should be selected according to its actual use needs. Do not choose the electrohydraulic jack with too low load or too high load. According to the requirements of actual load and safety factor, the negative tonnage of the Hydraulic Cylinder of the more suitable electrohydraulic Jack should be selected.
II.Selection of electrohydraulic pump station
When we have selected the hydraulic cylinder of the electrohydraulic jack, we should choose the electrohydraulic pump station matched with it. Of course, the selection of the electrohydraulic pump station should also follow the actual principle of safe use, and refer to the load size of the hydraulic cylinder as well as the stroke. Then, the motor size of the electrohydraulic pump and the volume of the reservoir should be selected by combining the speed of lifting and pulling.
III. Length of Hose Connected
The length of the hose should also be taken into account when selecting the electrohydraulic jack. The length of the hose should be further determined by combining the position of the hydraulic cylinder and the hydraulic pump station. Of course, the position of the hose on site should also be taken into account.
Notice these problems and I am confident that you will be able to select a more suitable electrohydraulic Jack to assist you in your work. Finally, I remind you to choose the electro-hydraulic jack, we must choose the proper brand. Large-brand products are usually of quality assurance. Some small-brand electro-hydraulic jacks on the market may have some advantages in price, but they can not compare with those of large-brand products in quality. So when choosing an electrohydraulic jack, we should not only look at the price, but also at its material, quality, service life and efficiency.