Keep your hydraulic valves running smoothly
Author:SAIVS
Time:2023-07-31
Click:
---
Hydraulic valves play a crucial role in controlling the flow, direction, and pressure of hydraulic fluid within a system.
However, no product is entirely reliable, including hydraulic valves, which can cause system downtime,
decreased productivity, and damage to other downstream components if they malfunction.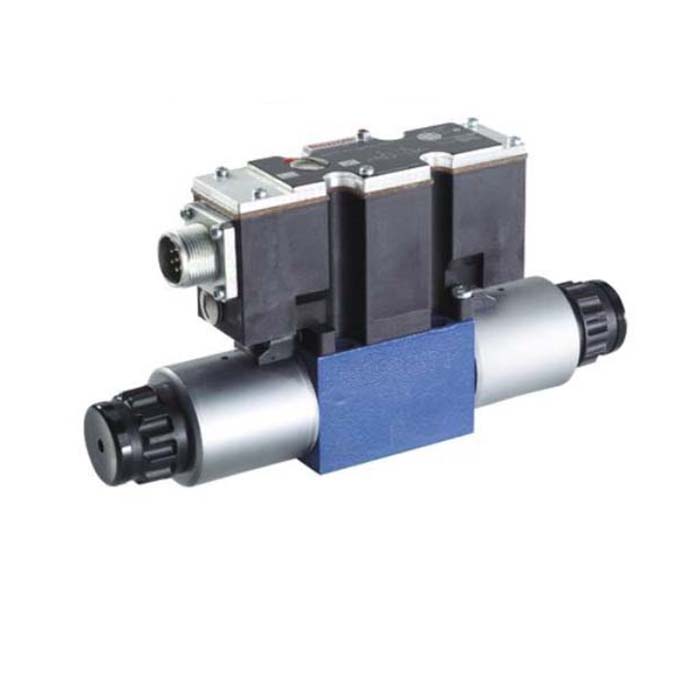 Contamination
One of the most common reasons for hydraulic valve failure is contamination.
Hydraulic fluid can become contaminated with dirt, debris, and internally-generated metal particles.
If contaminated fluid enters the valve, it can damage the spool and body by working itself into the small clearances between them,
leading to internal leakage. Larger particles can prevent the valve from functioning altogether.
To reduce contamination and extend the life of hydraulic valves,
it is recommended to perform regular maintenance and use high-quality filtration.
Corrosion
Corrosion is another reason for hydraulic valve failure, especially in harsh environments like saltwater or acidic chemical environments.
Corrosion can weaken the valve, making it brittle and prone to failure.
Rust that forms on the valve can also become a source of contamination for other components.
To prevent damage from corrosion, it is recommended to choose materials for the valve that can resist in corrosive environments,
such as stainless steel. It is also recommended to perform regular cleaning to prevent corrosion and extend the life of hydraulic valves.
Generally wear and tear
Pressure cycles can cause seals and springs to become worn or fatigued, leading to eventual failure.
At the same time, electrical coils within the valve can burn out over time.
Overloading the valve can also cause it to fatigue faster or break, leading to improper opening or closing.
Proper system design and pressure control can help prevent overloading and extend the lifespan of hydraulic valves.
Finally, improper maintenance can contribute to hydraulic valve failure.
Regular maintenance is necessary to keep the hydraulic fluid clean,
maintain the lubricity and corrosion resistance of the oil, and prevent valve failure.
By understanding the factors that may cause hydraulic valve malfunctions,
you can take measures to prevent malfunctions and ensure efficient and reliable operation of the Hydraulic System,
thereby extending the service life of the hydraulic valve and preventing shutdown and damage.