Brief Talk about the Cause of Cylinder Burst of Hydraulic Jack
Author:SAIVS
Time:2023-02-28
Click:
---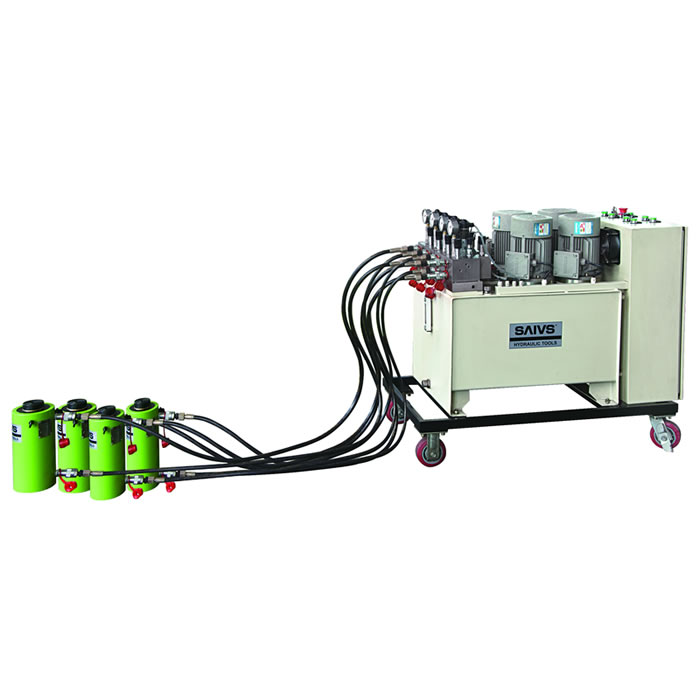 What causes the hydraulic jack to burst? The Hydraulic Cylinder and the electric pump station are the two important parts of the hydraulic jack. Of course, the pressure of the electric pump station will not cause the hydraulic cylinder to burst. The main problem was the hydraulic cylinder itself. Here we give you a detailed summary of two factors:
I: Quality problems of cylinder block itself
We check whether the cylinder block itself has cracks or not. Some manufacturers'cylinders are not forged from the whole material but are welded later. After joining and grinding, they form a seemingly integral granite. If the post-treatment is improper, so there are already cracks inherently, such a hydraulic cylinder can not bear much pressure, and the above phenomenon will easily occur in use. Another is that the cylinder wall is too thin. Generally, the thickness of the cylinder wall can not meet the requirements and can not bear the pressure, which will also easily cause bursting.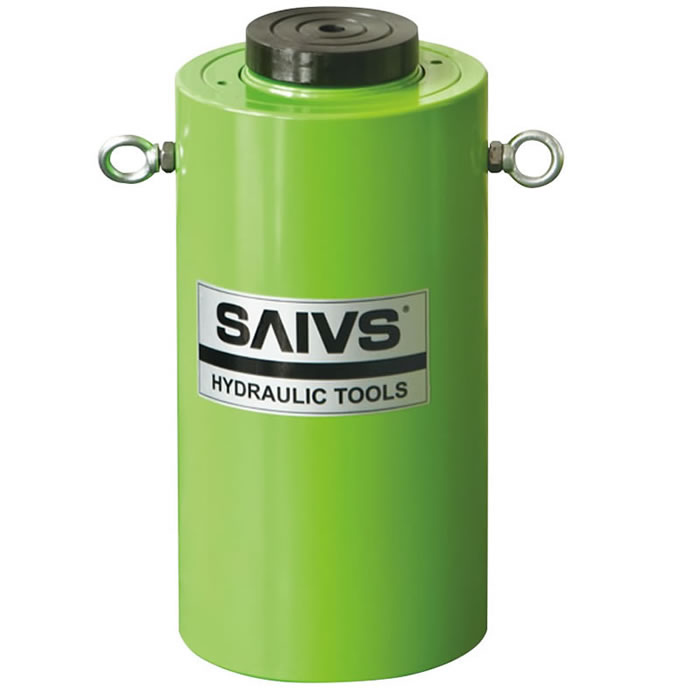 II: Overload operation of hydraulic jack
When using the hydraulic jack, the stipulations in the main parameters should be strictly observed. Do not overload. Otherwise, serious oil leakage will occur on the top of the hydraulic jack when the lifting height or T-position exceeds the stipulations. It is possible that the hydraulic cylinder will burst again.
Special attention is: the hydraulic jack is oil pressure retracted, and can be removed quickly after lifting, but it can not be pulled by connected hose to pull the large T-position electric jack with ultra-high pressure. Do not exceed the rated travel when using, so as not to damage the hydraulic jack; Also, avoid violent Jack vibration during use.