precautions for installation of hydraulic reversing valve to ensure normal operation of the valve!
Author:SAIVS
Time:2022-08-16
Click:
---
Although the installation of the hydraulic reversing valve is relatively simple,
as long as the person with strong hands-on ability can install it,
the installation is a delicate job, and we need to pay attention to many places.
A little carelessness may lead to abnormal use of the valve.
What should we pay attention to in the installation of the hydraulic reversing valve?
Let's learn about it together.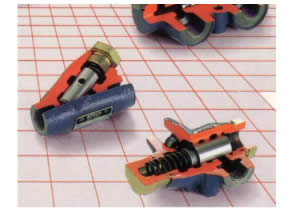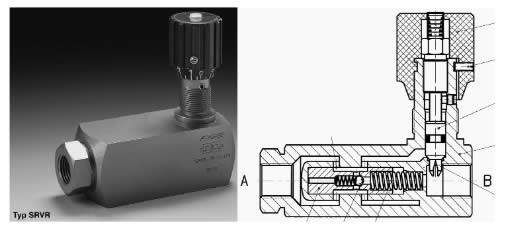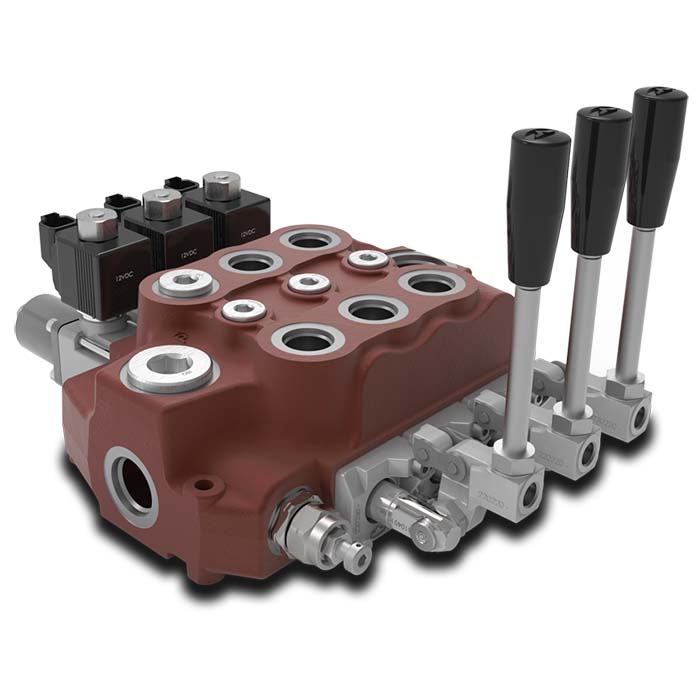 1. First, put the new hydraulic reversing valve that needs to be replaced into the valve body. Note: the valve cover should be perpendicular to the sealing surface to ensure good contact between the two.
2. Then apply a small amount of engine oil on the valve cover to prevent it from rusting and affecting the sealing performance.
3. For valves with diversion branch pipes, the diversion branch pipes on the valve body shall be cleaned before installation.

4. For valves with high pressure, large diameter and special requirements, the internals shall be inspected before installation, and the valves can be installed only after confirming that they meet the design requirements.
5. Finally, check whether there is dislocation and other defects between the sealing surface and other parts.