What should I do if the oil temperature of the hydraulic cylinder is too high?
Author:SAIVS
Time:2023-03-03
Click:
---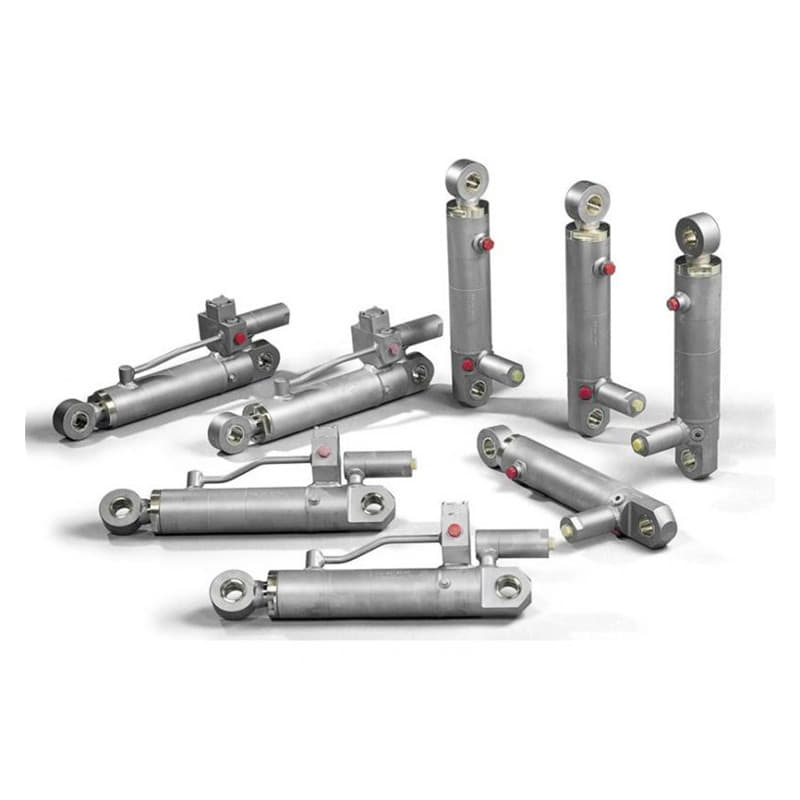 What should I do if the cylinder oil temperature is too high? It is pointed out that in the daily use of Hydraulic Cylinders, attention should be paid to routine checks to avoid the occurrence of faults. For the condition of excessive oil temperature in the cylinders, the following points can be consulted in checking:
(1) Check whether the main relief valve overflow frequently occurs during pumping because of the high load, and then the overflow reduces the load;
(2) Check whether the main relief valve is faulty and overflows frequently; if so, disassemble and inspect the main relief valve, replace the damaged parts and adjust them properly;
(3) Check whether the auxiliary electro-Hydraulic valves and unloading valves are faulty, because they will shorten the unloading time of the oil pump of the distribution valve when they are faulty, and often run under high load. At this time, the faults of the two valves need to be eliminated;
(4) If the hydraulic cylinder is replaced with hydraulic oil, it is necessary to check whether the viscosity of the oil is too low, which leads to excessive internal leakage of the oil pump. If so, the appropriate viscosity of the hydraulic oil should be replaced;
_Check whether the oil pump is hot to determine whether the oil temperature is increased due to the failure of the oil pump. If the oil pump is not heated due to the low viscosity of the oil, the oil pump should be disassembled and inspected to find out the cause of the failure and correct it.
_Check whether the cooling water of the cooler is unblocked and the inlet temperature of cooling water is too high for HB60 pump; if so, lower the inlet temperature of cooling water and keep it unblocked;
_Hydraulic cylinder checks for the influence of external heat sources, such as direct sunlight in summer, at this time, insulation measures should be taken or kept away from heat sources.