What are the reasons for the slow operation of hydraulic cylinders?
Author:SAIVS
Time:2022-11-04
Click:
---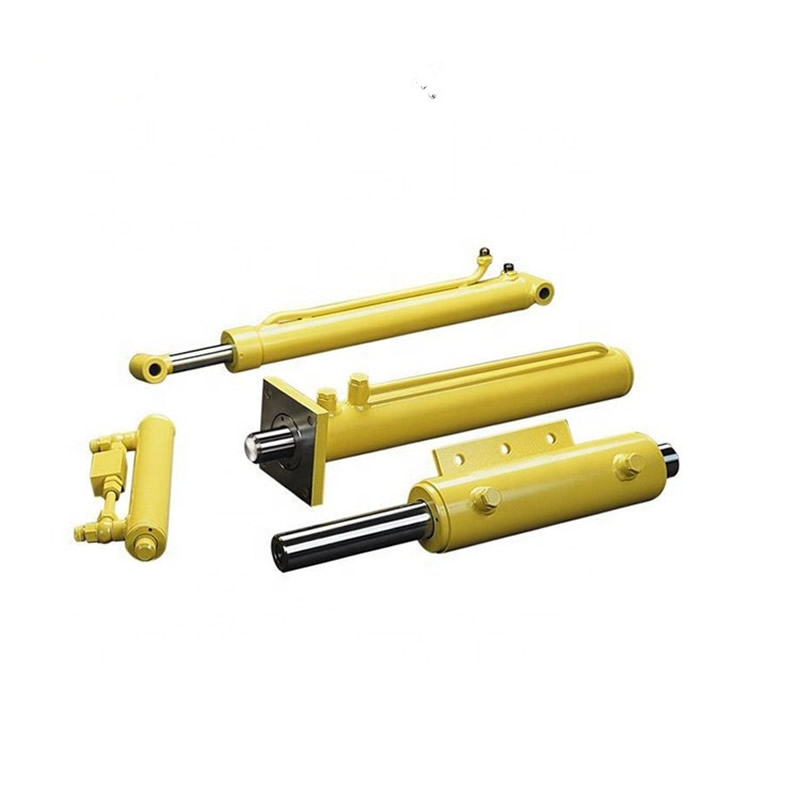 There are two main reasons why Hydraulic Cylinders encounter slow speed when working, one is the cylinder itself and the other is external.
Its own reasons:
1. Gas is present in the cylinder, which makes the working substance produce polyurethane elastomer. Solution: Check whether the diameter of oil suction pipe of hydraulic oil pump is small or not and whether the joint of oil suction pipe is sealed well so as to avoid gas being sucked into the pump.
2. Excessive sealing friction. Solution: H8/f8 is selected as the cooperation between cylinder and big guidance. The specification of sealing ring should be strictly manufactured and processed according to the specifications. When V-ring seal is selected, the sealing friction force should be adjusted to a proper level.
3. Severe damage, contusion and biting are found in the pulling position of hydraulic cylinder.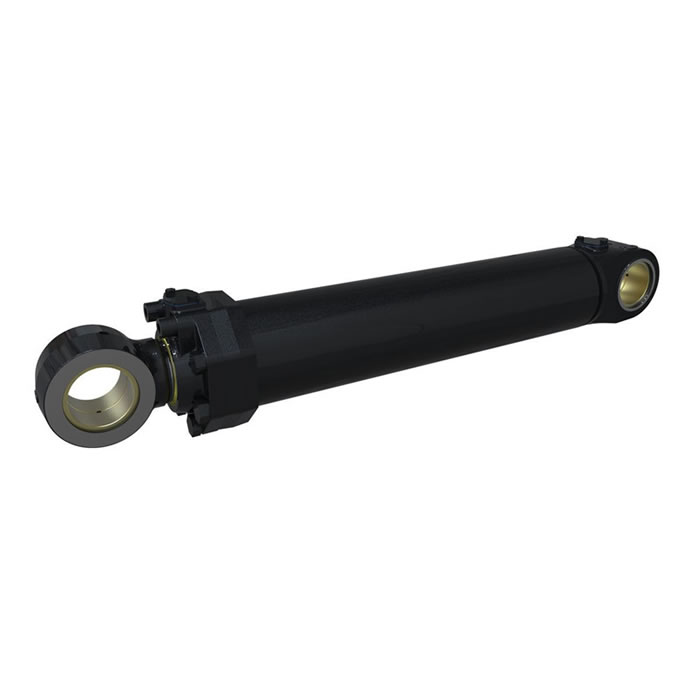 External causes:
1. Actuating organization has very little bending rigidity, resulting in ductility system software. Solution: Increase bending stiffness of related components to reduce deformation.
2. Improper installation position of cylinder. Solution: Improve the quality of assembly line of hydraulic cylinder.
3. The static friction resistance and dynamic friction resistance between the relative speed parts are very different, i.e. the sliding friction force changes greatly.