What are the precautions for using the hydraulic pump?
Author:SAIVS
Time:2022-11-17
Click:
---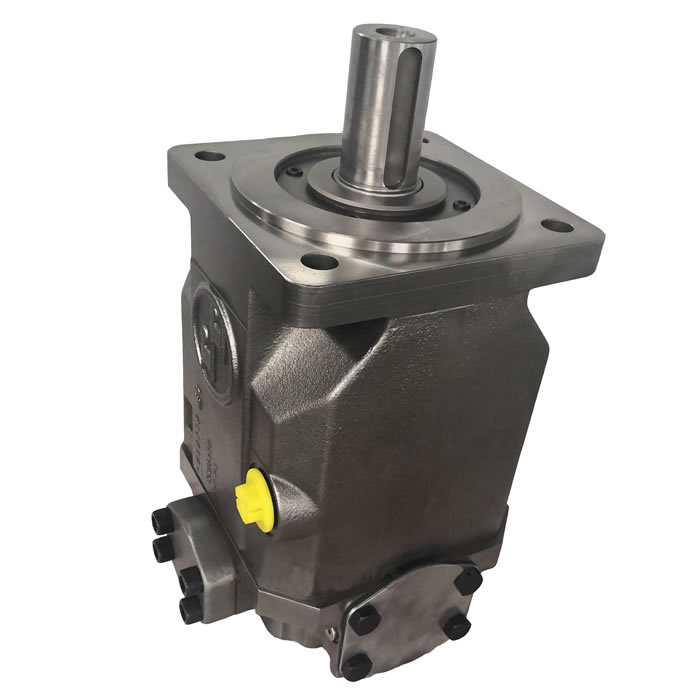 Hydraulic pump is a device which converts mechanical energy of motor into hydraulic energy. It outputs flow and pressure. Hydraulic wrench pump, as a hydraulic component providing power for hydraulic wrench, is a professional pump station and an important part of the whole hydraulic wrench system. In order to make the hydraulic pump work satisfactorily, the high quality of the product itself can not be fully guaranteed. It must also be used and maintained correctly. What are the precautions for using the hydraulic pump today?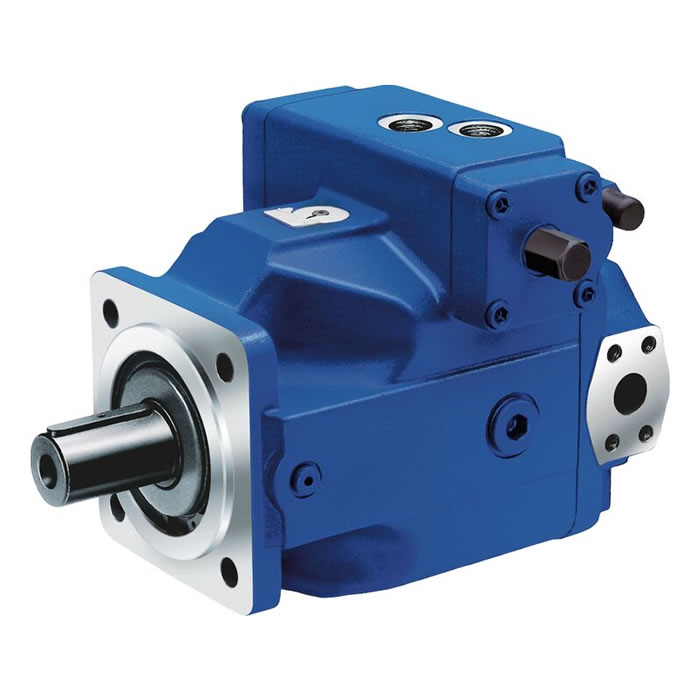 Precautions for use of hydraulic pump are as follows:
1. The speed and pressure of the pump should not exceed the specified value. Long-term use should be avoided, otherwise the life of the hydraulic pump will be affected.
2. When the hydraulic pump starts, it should be started several times. After the oil flow direction and sound are normal, it should run for 5-10 minutes under low pressure and then put into normal operation. Before starting the Hydraulic radial piston pump, the pump must be filled with clean working oil through the drain port on the housing.
3. The self-priming vacuum degree of the pump should be within the specified range, otherwise insufficient oil suction will cause cavitation, noise and vibration.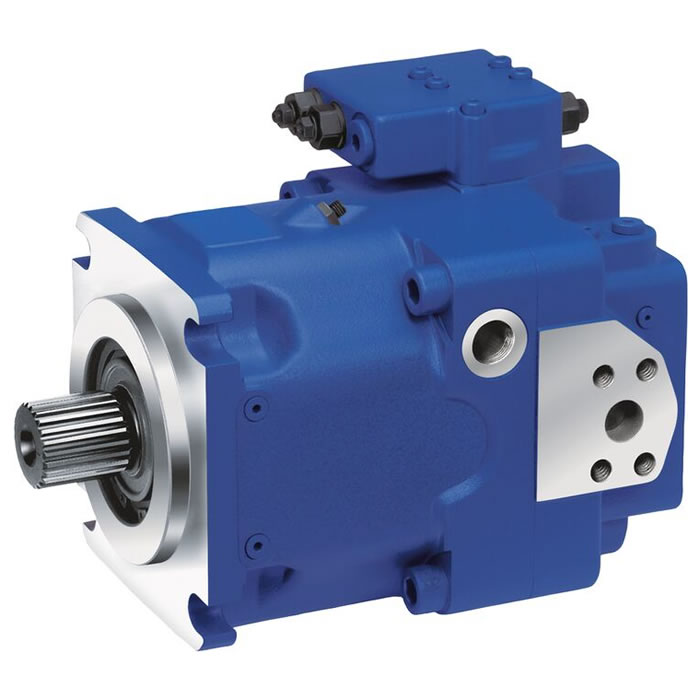 4.Guarantee shall be given if the inlet of the pump specifies the supply pressure.
5. Oil must be clean and not mixed with mechanical impurities and corrosive substances. Hydraulic System without filter on oil suction line must pass through oil filter truck (filtering accuracy less than 25) μ M) Refuel to tank.
6.Leakage line of pump should be unblocked.
7.Pumps with long downtime should not start at full load and should not be operated normally until idle for a period of time.
8.Check the condition of the filter to know the quality, quantity and size of the clogged attachments and remove them regularly.
9. Check the change of hydraulic oil, the change of liquid level, the change of temperature, viscosity, contamination and discoloration of the oil, and replace the hydraulic oil or make-up oil regularly.
10.Check the condition of each sealing point to prevent air from entering the pump or oil from leaking out of the pump.