Unusual sound of hydraulic pump, abnormal pressure of hydraulic pump
Author:SAIVS
Time:2022-10-11
Click:
---
Often working on the construction site, the loudest sound I hear is the roar of machinery, or some noise from the excavator itself. For example, the abnormal sound of REXROTH hydraulic pump has been mentioned by many friends. Next, we will have a simple understanding of the abnormal sound of the REXROTH hydraulic pump.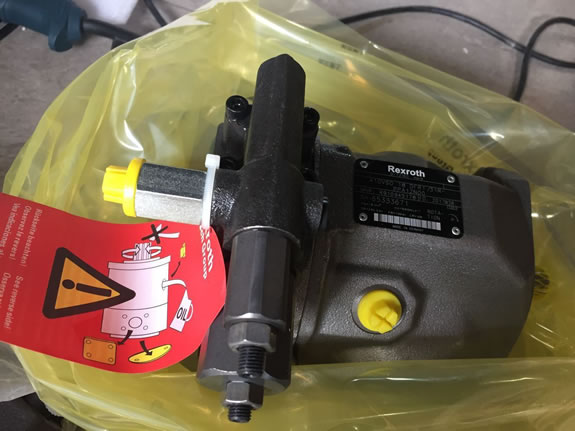 If a REXROTH hydraulic pump is heard, we should first:
1. Test whether the pressure of REXROTH hydraulic pump is normal;
2. Confirm whether the two output pipes of REXROTH hydraulic pump are shaking seriously.
3. Confirm whether there is metal powder in the hydraulic return filter element inside the tank.
If the above three points are confirmed to be normal, then the sound from REXROTH hydraulic pump is normal because:
A. The REXROTH hydraulic pump displacement of excavator is larger than that of other models.
B. The side doors of the REXROTH hydraulic pump installation chamber are not sealed and have heat sinks. Compared with the closed type, it has certain noise.
In point 2, tubing dither should be noted:
1. Is the oil pipe dither caused by large pressure variation and instability?
2. The pilot filter element is blocked and should be cleaned frequently to prevent blockage.
3. Check whether the switch of safety solenoid valve switches abnormally.
If the REXROTH hydraulic pump sound is determined to be abnormal, the following should be considered: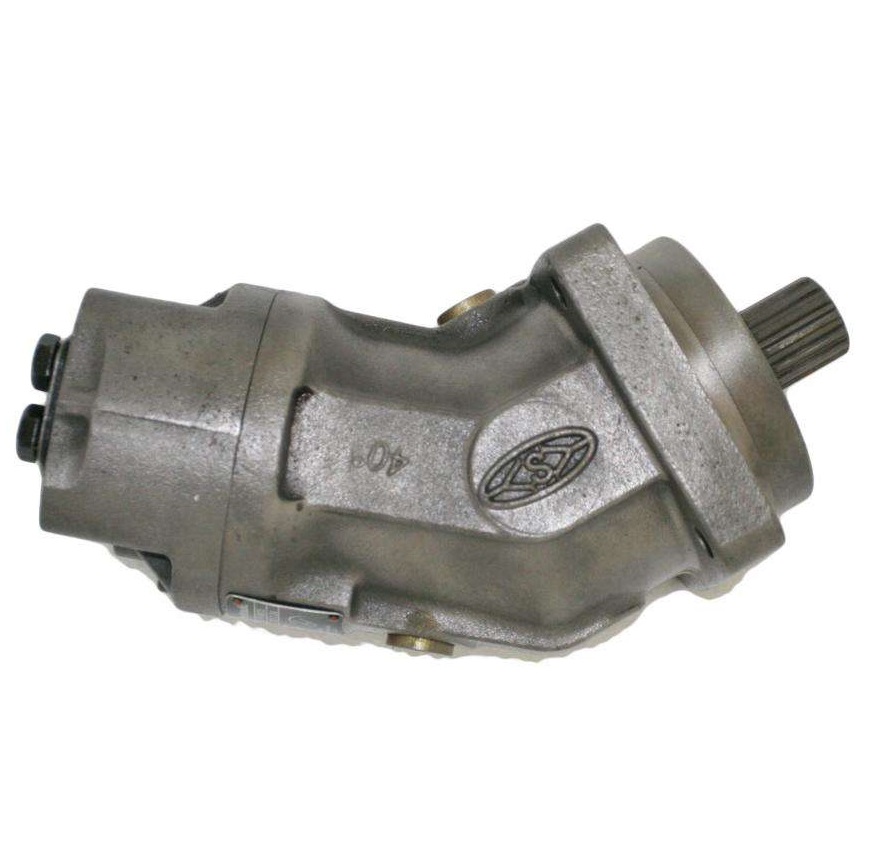 1. Whether to use genuine hydraulic oil and hydraulic return filter element;
2. Serious contamination of hydraulic oil; Excavators need to be maintained regularly, especially during crushing operations. It is recommended that the hydraulic oil be replaced once in 5000 hours and 600 hours after crushing. It is difficult to achieve proper lubrication and protection due to oil pollution.
3. The oil circuit is blocked, which may be caused by insufficient hydraulic oil or blocked oil suction filter element, causing damage to the pump after air is sucked in;
4. Installation accuracy of REXROTH hydraulic pump is not enough;
5. The regulator and solenoid valve parts do not work properly and can not adjust the swashplate angle of REXROTH hydraulic pump to the required angle, causing the flow output of REXROTH hydraulic pump can not match the required flow, causing abnormal sound of the pump;
6. Due to irregular operation or overload operation, excessive impact on Hydraulic System will occur and pressure relief valve will generate pressure relief sound.
7. Work when the hot-engine time is insufficient. Insufficient hot-engine will cause high viscosity of hydraulic oil, which will affect its fluidity and cause excessive impact on the pump.
Later, you will feel abnormal sound of REXROTH hydraulic pump, so you can check from the above aspects, and ask after-sales personnel to come to inspect and repair. As long as the elder brother is healthy and efficient, he will not idle you.