Manufacturer and supplier of Swing cylinder hydraulic motor bjm4/xhs4/hcm4/GM4/inm4/aks4 series
Author:SAIVS
Time:2022-08-18
Click:
---
manufacturer and supplier of Swing cylinder Hydraulic Motor bjm4 / xhs4 / hcm4 / GM4 / inm4 / aks4 series
Aks series hydraulic motor is designed and improved on the basis of the original technology based on
the company's production practice experience for many years.
The strength of aks series motor shell is increased,
and the bearing capacity of internal dynamic components is enhanced.
This feature makes this series of motors have a high continuous power range.
Due to the high mechanical efficiency and volume efficiency, the internal unit bearing capacity is reduced, so the heat generation and the related negative effects are reduced.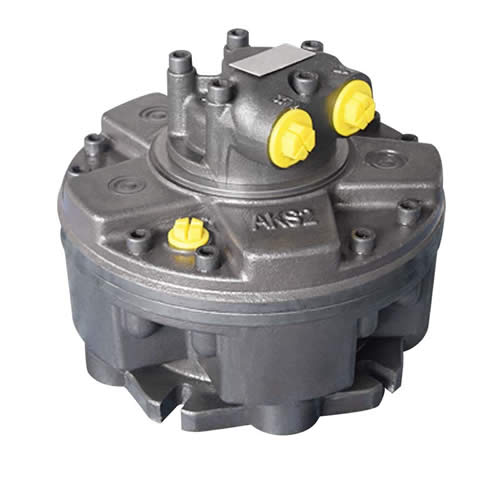 1. The plane flow distributor is simple and reliable, with good sealing performance and little leakage. The piston and swing cylinder are sealed with plastic piston rings without leakage, so the volume ratio is very high (up to 98%).
2. As the friction loss is reduced and the sealing performance is improved in the structure, the low-speed stability is good, and it can operate stably under the working condition of 1R / min, with a large speed regulation range (the speed regulation ratio can reach 1000).
3. Since the piston and the bearing sleeve are firmly stuck by the snap ring without clearance, the series of Hydraulic Motors can operate under the pump condition. When the oil inlet is closed, the motor can operate at high speed under the free theory condition.
4. This series of hydraulic motors have high pressure, and the maximum pressure can reach 45mp. Light weight, small volume and high specific power.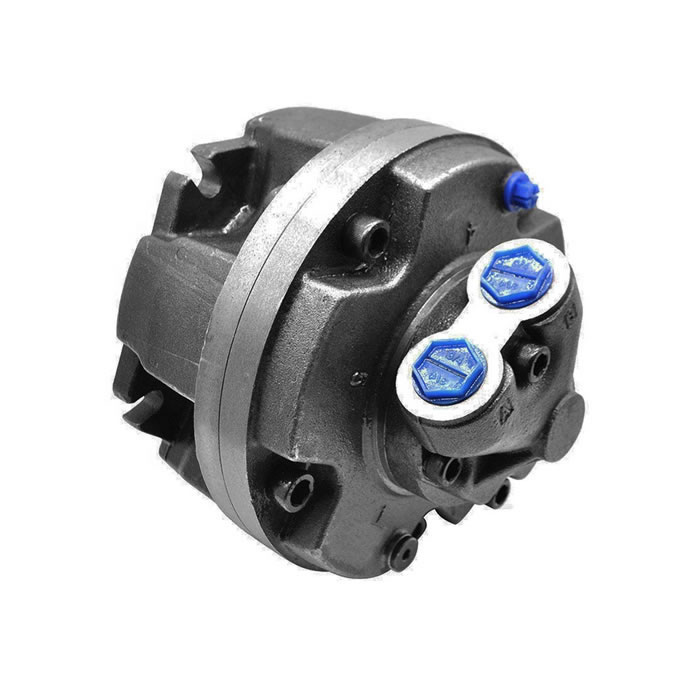 Welcome to our product page of hydraulic swing motor , in which you can find detailed information of hydraulic swing motor . Our hydraulic swing motor is good in quality and competitive in price. We are manufacturer and supplier of hydraulic swing motor . We export hydraulic swing motor . We supply OEM service of hydraulic swing motor for you. We would manufacture hydraulic swing motor following your specific requirement. We are looking forward to your E-mail and establishing cooperative relationship with you! We would provide professional hydraulic swing motor with good services for you!