Introduction of an Oil Cylinder with Better Sealing Performance
Author:SAIVS
Time:2023-04-19
Click:
---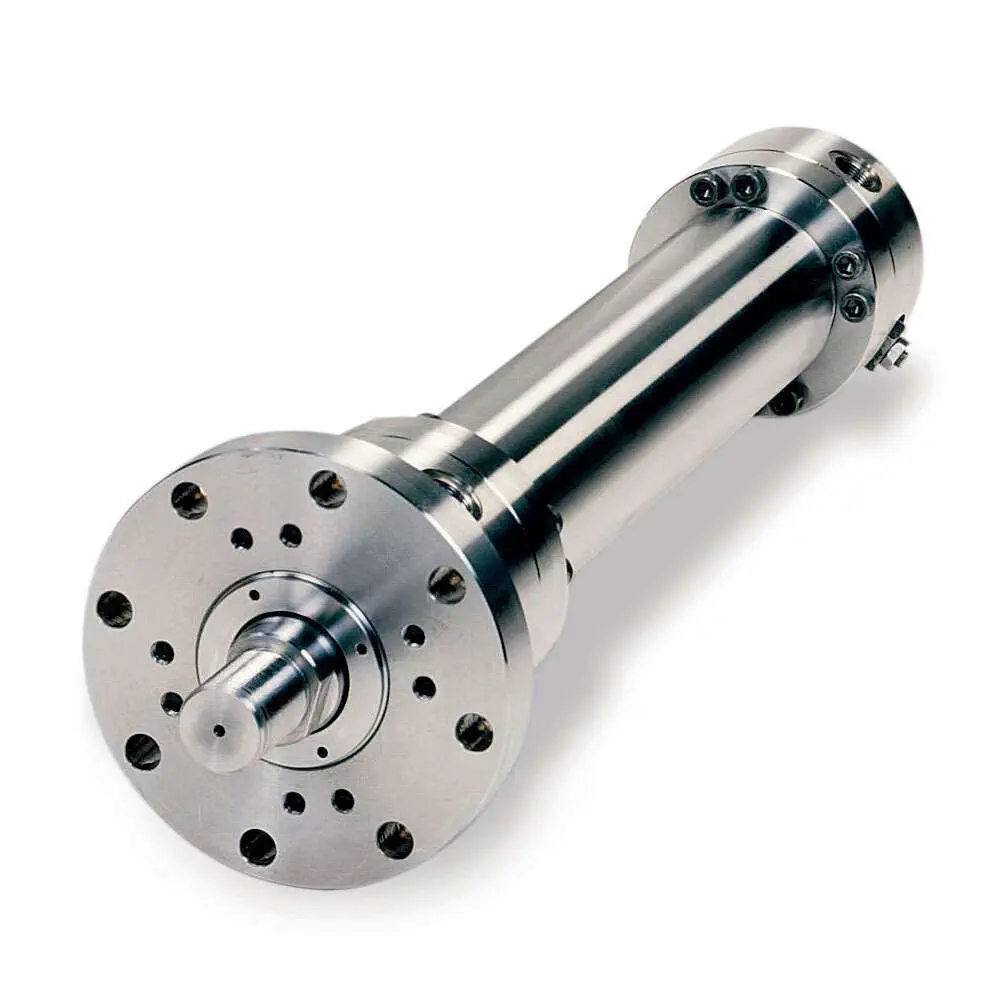 Oil cylinders are widely used in daily life and enterprise production and processing, and can realize power supply. Existing oil cylinders, especially grab oil cylinders, are mainly used to drive the movement of the grab, and the oil cylinders are soaked in muddy water for a long time during operation. Usually, the grab cylinder needs continuous construction and use, and it is inconvenient to maintain. After a long time, the inner hole of the guide sleeve will rust, which will affect the sealing performance of the piston rod and cause leakage outside the cylinder. In addition, some existing oil cylinders are equipped with oil cups, which can be filled with grease, but the amount of grease cannot be filled accurately, and it is easy to cause poor anti-rust effect due to too little grease filling, or too much grease filling will cause the annular cavity to be damaged. Excessive internal pressure will affect the sealing performance of the oil cylinder and cause waste of grease.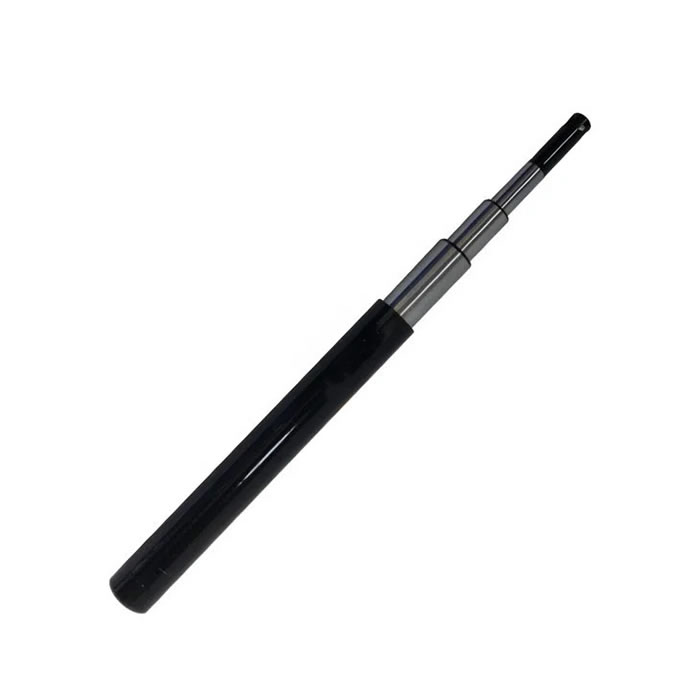 Wherein, the guide sleeve is formed as a cylindrical member, and the first through hole and the second through hole are respectively located on both sides of the guide sleeve in the radial direction. The oil cylinder also includes a one-way valve arranged on the oil cup. The gap is closed on the side close to the connecting piece. The exhaust valve assembly further includes a fixing part, which is detachably arranged on the periphery of the second conduit and can apply a force to the second conduit in the direction of the first conduit, thereby closing the gap. The fixing member is formed as a ring having an opening, and at least a portion of the second conduit is clamped in the opening. The second conduit is a flexible hose. The oil cylinder also includes at least two second annular seals, which are respectively arranged between the outer peripheral surface of the guide sleeve and the inner wall surface of the cylinder barrel, and distributed at intervals along the length direction of the cylinder barrel. The outer peripheral surface of the guide sleeve is provided with at least two annular grooves spaced apart in the axial direction and extending in the circumferential direction, and the corresponding second annular seal is installed in the annular grooves.
The oil cylinder has the following advantages: through the arrangement of the oil cup and the exhaust valve assembly, not only the anti-rust effect between the guide sleeve and the piston rod can be improved, but also excess grease can be discharged to prevent the pressure in the annular cavity from being too high, and the structure is simple , easy to use and other advantages, has better market development potential.