Insufficient flow rate of Rexroth hydraulic pump
Author:SAIVS
Time:2023-06-06
Click:
---
Rexroth hydraulic pump is a power component of the Hydraulic System, which is driven by an engine or electric motor to suck in oil from the hydraulic tank, form pressure oil, and discharge it to the actuator. The hydraulic pump is divided into gear pump, plunger pump, Vane Pump and screw pump according to the structure. Let's take a look at what to pay attention to when repairing and maintaining Hydraulic pumps.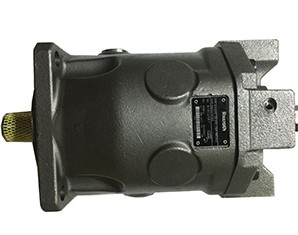 1. The speed has not reached the rated speed - select the motor speed according to the specified rated speed in the manual.
2. There is a leak in the system - check the system and repair the leak point.
3. Due to prolonged operation and vibration of the Rexroth plunger pump, the pump cover screws have become loose - tighten the screws appropriately.
4. Suction pipeline leakage - Check all connections and seal and tighten them.
5. Insufficient oil absorption: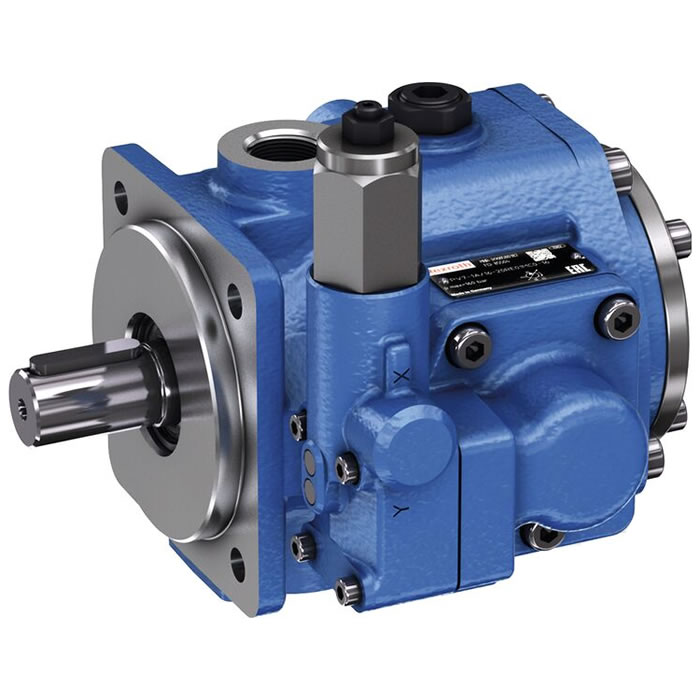 ① The oil level in the fuel tank is too low - replenish the oil to above the minimum oil mark;
② The inlet oil filter is blocked or the flow rate is too high - clean the filter or choose an oil filter with a flow rate of more than twice that of the Rexroth plunger pump;
③ The suction pipeline is blocked or has a small diameter - clean the pipeline and choose a suction pipe that is not less than the inlet diameter of the Rexroth plunger pump;
④ Oil viscosity too high or too low - choose recommended viscosity working oil.
6. Improper flow regulation of the variable pump - readjust to the required flow rate.