How to use hydraulic winches more safely
Author:SAIVS
Time:2023-07-20
Click:
---
When using a hydraulic winch, safety should always be the top priority.
There are several critical safety considerations that must be kept in mind to avoid serious accidents or injuries.
Follow the manufacturer's instructions and recommendations
This includes understanding the winch's weight capacity and cable limitations,
as well as how to properly inspect and maintain the winch and its components.
Use appropriate personal protective equipment (PPE) at all times
PPE such as gloves, eye protection, and steel-toed boots can help prevent injuries
from the winch's mechanical components or the load itself.
Regular inspections of the winch and its components are also crucial to ensure that any signs of damage
or wear are identified and addressed immediately.
If any damaged or worn parts are found,
they should be replaced as soon as possible to prevent further deterioration and potential safety hazards.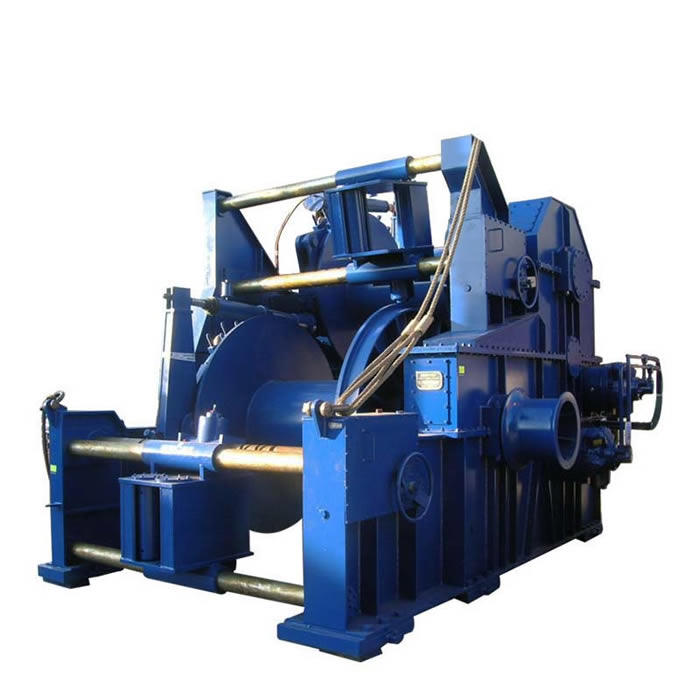 Keep safety distance
When starting the winch, it's essential to ensure that the load is safely secured a
nd that the area around the winch and load is clear of any obstacles or other hazards.
While using the winch, standing clear of the load and maintaining a safe distance from the winch cable is critical,
as a snapped cable or other unexpected movement can cause serious injury or damage.
Other important safety considerations when using a hydraulic winch include being aware of its operation
and watching for any signs of irregular or unexpected movement or behavior.
This requires staying alert and focused on the task at hand and avoiding distractions.