How to keep the hydraulic cylinder running properly
Author:SAIVS
Time:2023-02-17
Click:
---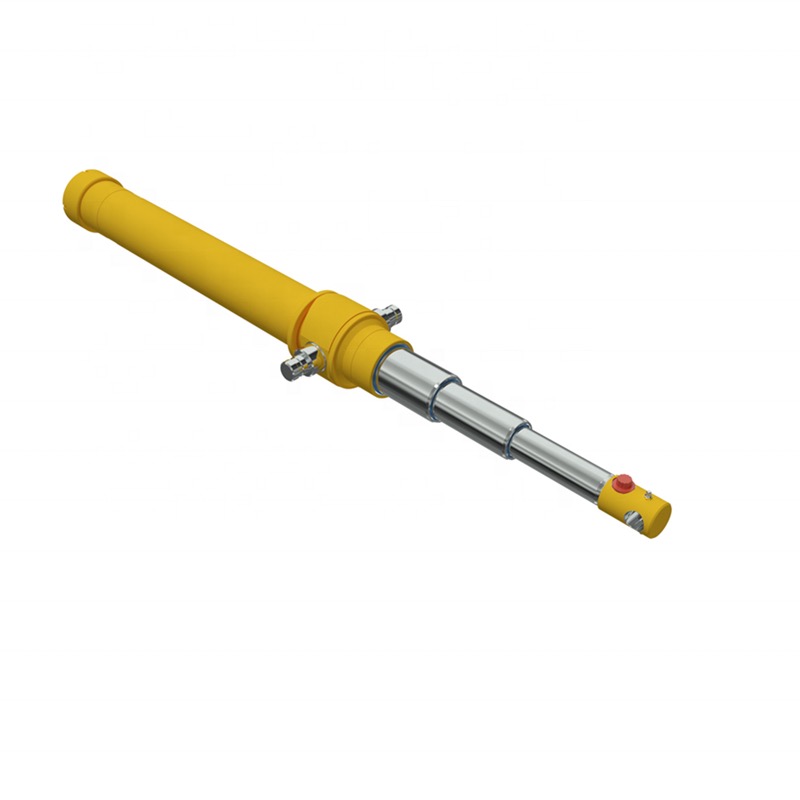 Hydraulic oil is the hydraulic medium used in Hydraulic System utilizing hydraulic pressure energy. Hydraulic oil is indispensable for normal operation of Hydraulic Cylinders, so the use state of oil is very important. However, it should be noted that the oil level is checked before starting and the switches of each oil circuit are in the correct standby state.
The machine idles for about 5 minutes. Check whether there are any bubbles in the oil of the level gauge. If the new hydraulic oil is changed, the bubbles in the oil mark are normal when idling. The machine can not be allowed to work until the bubbles disappear. At the same time, pay close attention to the temperature of oil. If the temperature of oil is too high after a period of time, it is recommended to stop and rest until the oil temperature is normal, so as to prolong the service life of the system and oil.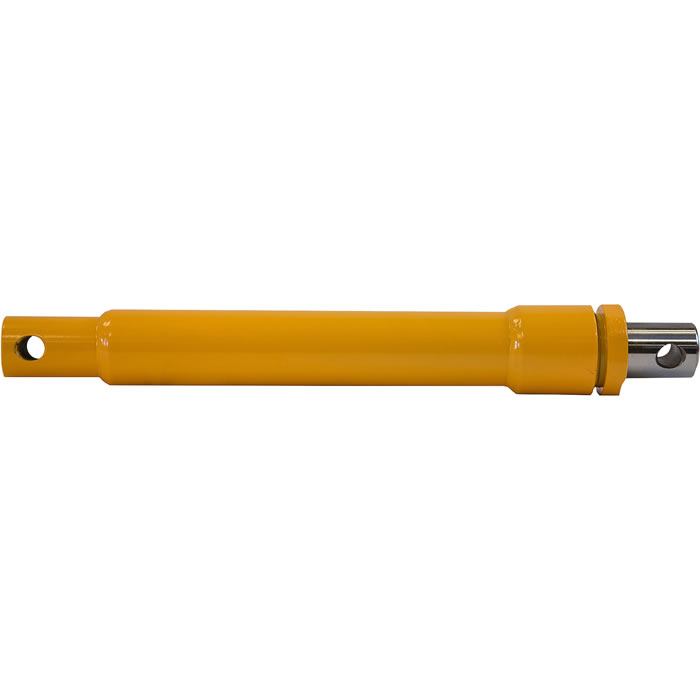 Attention should be paid to the normal values of various parameters of the hydraulic system as well as to the external characteristics of the system - sound. If the system is filled with air, water or oil, etc., abnormal noises will be emitted. At the same time, the reading fluctuation display value of the instrument is not normal. At this time, stop and check in time.
In order to ensure the normal operation of the hydraulic cylinder, it is necessary to filter the hydraulic oil regularly so that the impurity particles in the oil can be controlled within the specified range. Change oil regularly according to the requirements of the machine instructions and replace the oil filter at the same time. If it is detected conditionally, the oil change shall be determined according to the results. The oil change cycle can also be formulated according to the site and system requirements of the machine and incorporated into the equipment files.
Hydraulic oil plays an important role in energy transmission, anti-wear, system lubrication, anti-corrosion, anti-rust and cooling of hydraulic system. In order to guarantee its service state well, relevant work needs to be done before and after use, so that the hydraulic cylinder can also have a better operating state.