How to ensure the excellent sealing performance of the oil cylinder
Author:SAIVS
Time:2023-03-24
Click:
---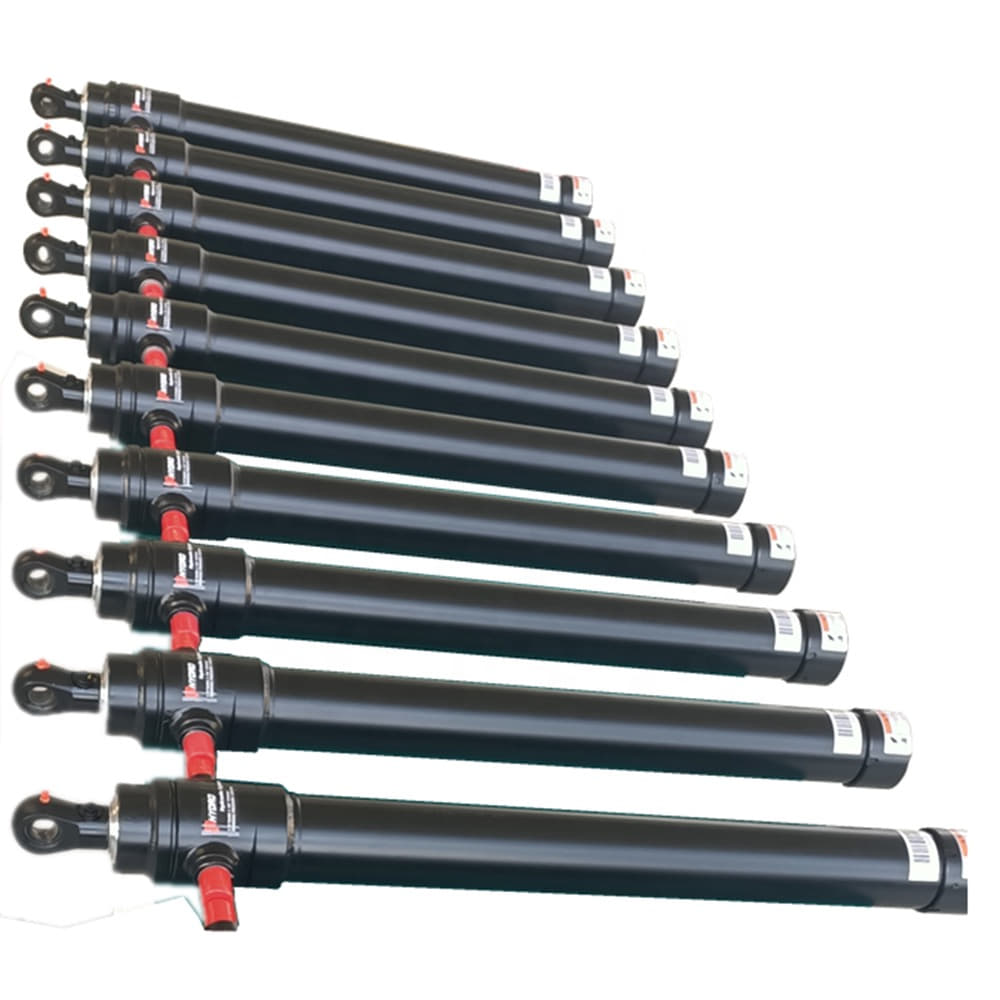 Through practical application, it can be considered that the piston of the piston cylinder or oil cylinder is located at the bottom of the oil cylinder, and the piston or plunger is stationary when it returns. If the cylinder is at rest, as long as the liquid is supplied to make the piston or plunger extend once, it is called a single-acting cylinder. Piston cylinders include piston telescopic cylinders, and some single-piston rod cylinders are single-acting cylinders.
A new type of oil cylinder, which describes an oil valve used in oil cylinder series refueling devices, including a solenoid valve controller and a positioner for collecting equipment information. One end of the controller is connected with the electromagnetic valve of the valve, and the other end is connected with the position information collecting device, and the position information collecting device is connected with the connection cavity of the serial oil cylinder. The position information acquisition device adopts a position switch or a displacement sensor. The new model can monitor the operation in time.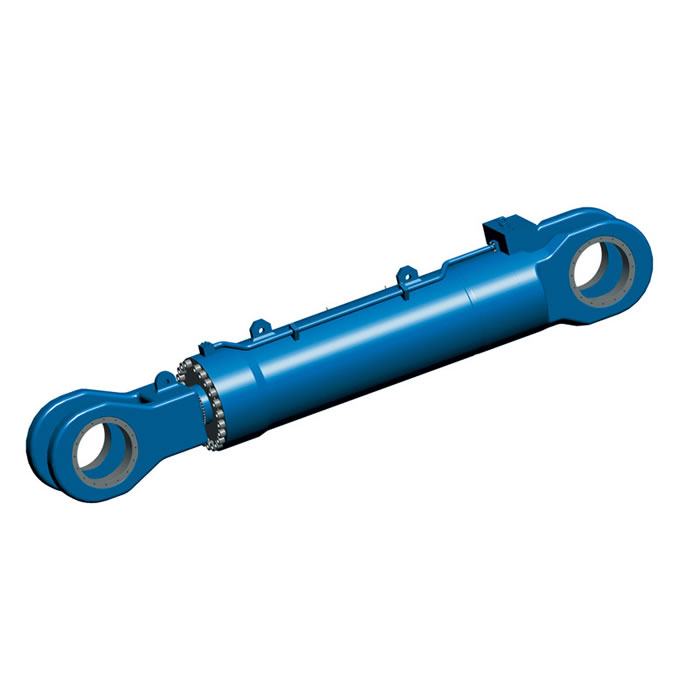 If the adjustment of the oil volume in the connecting cavity of a series of oil cylinders is normal, timely and effective, and the structure is simple, the compensation capability is strong, and the reliability is high, then it is possible to know the failure forms of large-scale road maintenance machinery and equipment, and know the causes of failures in design and use. And put forward specific improvement countermeasures and suggestions. The optimized structure can fundamentally solve the common faults of the lifting cylinder of the tamping device.
Since the servo cylinder rolling test bench can test the dynamic and static response characteristics of the hydraulic control system and the mathematical model test bench, and use large-scale simulation software for simulation, the influence of dynamic factors on the frequency domain control accuracy and various parameters of the control system is studied, and a proposal is made improvement plan. When alternating between cylinders, the seals may leak oil. When the piston rod seal leaks, it is necessary to correctly select the seal form when designing the cylinder.