How to control the speed of low speed hydraulic motor in application
Author:SAIVS
Time:2022-10-26
Click:
---
High-stability Hydraulic Motor is a very practical and efficient energy conversion device, which can rapidly convert hydraulic energy into mechanical energy in operation to improve the speed of the motor. It is widely used in many mechanical and engineering fields because of its practical application performance. So how does a vulgar hydraulic motor control speed in its application? This issue is discussed in detail below.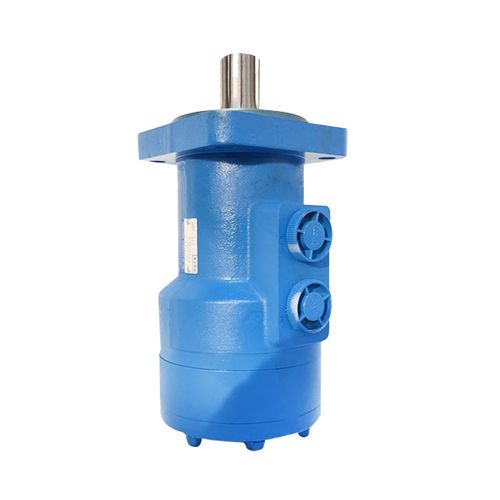 1. Control of throttle valve and relief valve
In order to control the speed of a hydraulic motor during its operation, the throttle valve mainly converts the hydraulic energy into mechanical energy. By using this energy conversion device, the flow of hydraulic oil during the operation of the hydraulic motor can be better controlled. Moreover, due to the constant action of pressure oil, the force of the hydraulic motor will be unbalanced. At this time, the torque generated by the rotor will change the displacement and the pressure between the inlet and outlet ports. Naturally, the speed at which a hydraulic motor operates is controlled accordingly.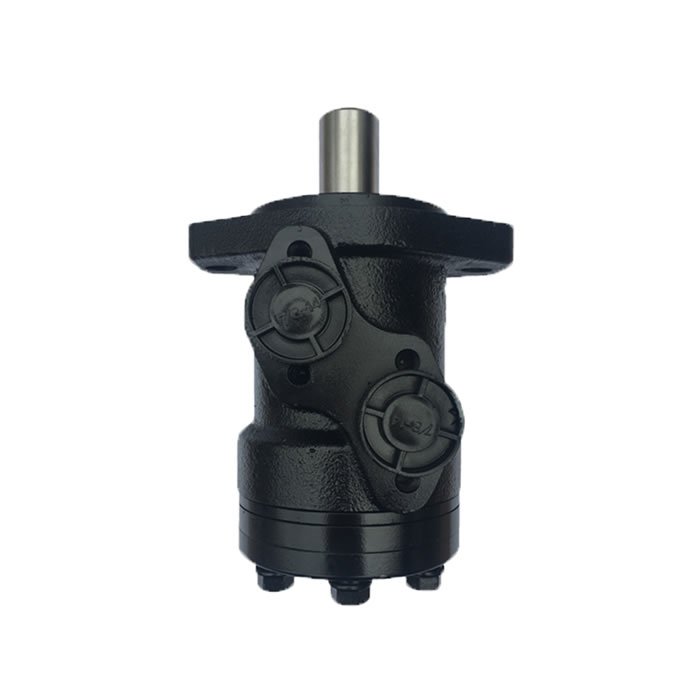 2. Control by changing motor speed with frequency conversion
Frequency converter is also a very reliable way for Hydraulic Motors to control speed, which mainly realizes speed regulation during motor operation by means of frequency conversion of power supply. This structural design form is more designed to meet the requirements of positive and negative rotation as well as the pressure at the inlet and outlet of oil, etc. If oil cakes leak out of the housing in the bearing part, In order to reduce torque ripple caused by starting friction, attention needs to be paid to adjusting the supply frequency of the motor. This way the speed of the hydraulic motor can be controlled very well and is better suited for some special application scenarios.
In a word, the hydraulic motor with good service quality can control the speed very well through different technical application in structure design, and the customer can also choose the model structure according to the actual application needs in the application process. After all, the technology applied by different models is quite different, so we can determine whether the hydraulic motor can meet the later application through the corresponding understanding of technology and structure.