Explanation of the latest hydraulic system design methods in 2022
Author:SAIVS
Time:2022-08-02
Click:
---
Regarding the Hydraulic System design, the editor of Saivs Hydraulics will briefly talk about it with you.
①When designing a hydraulic system, the first thing to consider is function realization, service life and price. After drawing the hydraulic schematic, it is necessary to calculate all required selection parameters. Complex hydraulic systems must have a calculation manual.
② Before choosing the oil pump and motor, it is better to draw the output power map and try to make the system energy-saving.
③For the precision hydraulic system, the control precision is high. Please choose servo valve or proportional valve, please pay attention to the selection of hydraulic oil grade and filter.
④In order to strictly control the oil temperature, it is necessary to make calculations when designing the oil tank, cooling system and air filter.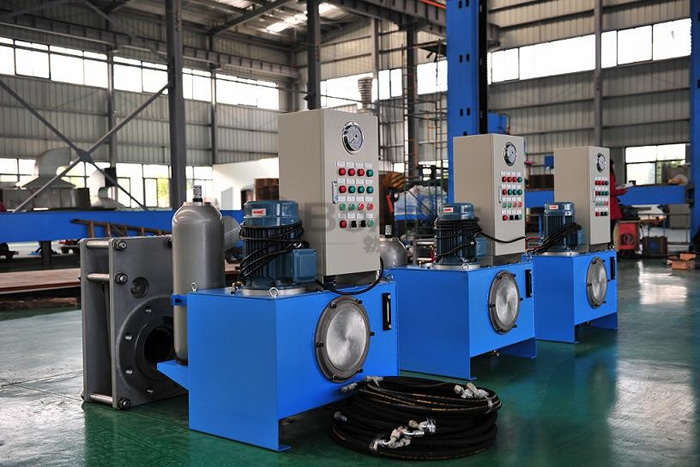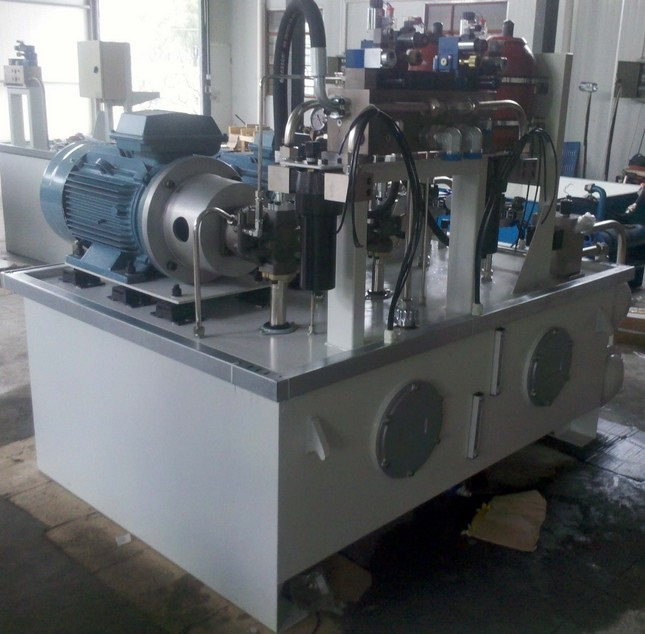 Hydraulic system
⑤ For the Hydraulic Motor selection type, the main consideration is the motor output power, and the power output chart of the motor output must be referred to.
⑥Pipe size selection must be well calculated. When designing the oil circuit board, it is necessary to comprehensively consider reducing the number of process holes and reducing the flow path of the curve.
⑦ When selecting the parameters of hydraulic components, it is necessary to be conservative, especially for the pressure level and life of domestic hydraulic components. It is not easy to explain how much discount to play, it can be communicated privately.
⑧ To consider noise, resonance phenomenon.
⑨ In the whole design, the pressure detection port should be reserved for debugging and maintenance.
⑩The entire design also needs to consider the production of the hydraulic system and the cleanliness during assembly.
Thank you to every friend who reads this article, your understanding and support are the biggest motivation for us to move forward. If you think this article is not bad, please like and share, thank you!