Customizable Hydraulic Power Units for Your Operations
Author:SAIVS
Time:2023-05-18
Click:
---
Hydraulic Power Units: Enhancing Your Operations with Quality and Customization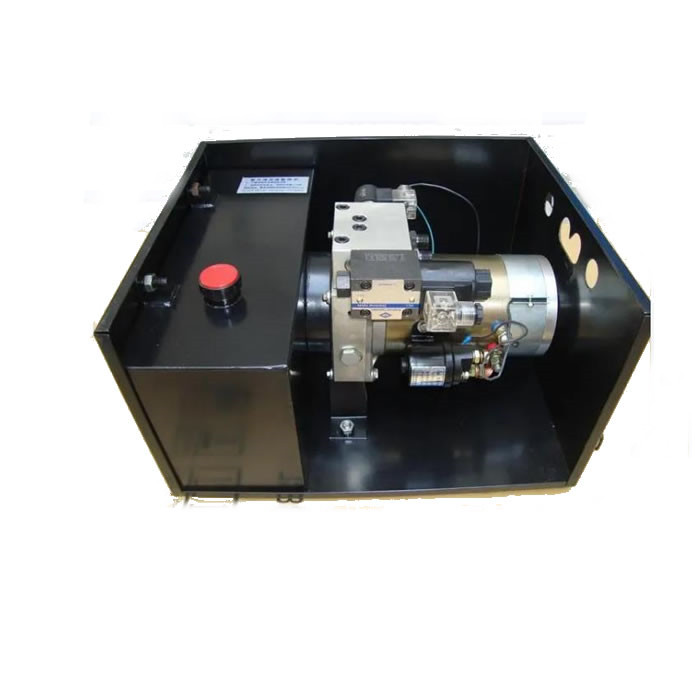 Boosting the efficiency and performance of your hydraulic machines is important. That's why investing in high-quality hydraulic power units is a must. As one of China's leading manufacturers and suppliers of hydraulic power units, we provide reliable and flexible solutions that cater to your specific needs.
Our hydraulic power units are manufactured in our state-of-the-art factory using the best materials, ensuring durability, and long service life. With various capacities, sizes, and configurations, you can choose the right power unit that meets your requirements. Moreover, we offer customization options to create a power unit that is perfectly tailored to your needs.
At competitive prices, our hydraulic power units are designed with sales in mind. Our experts will guide you through the process, offering full support and after-sales services. We provide a complete solution that not only improves your machine's performance but also enhances your operations' overall productivity.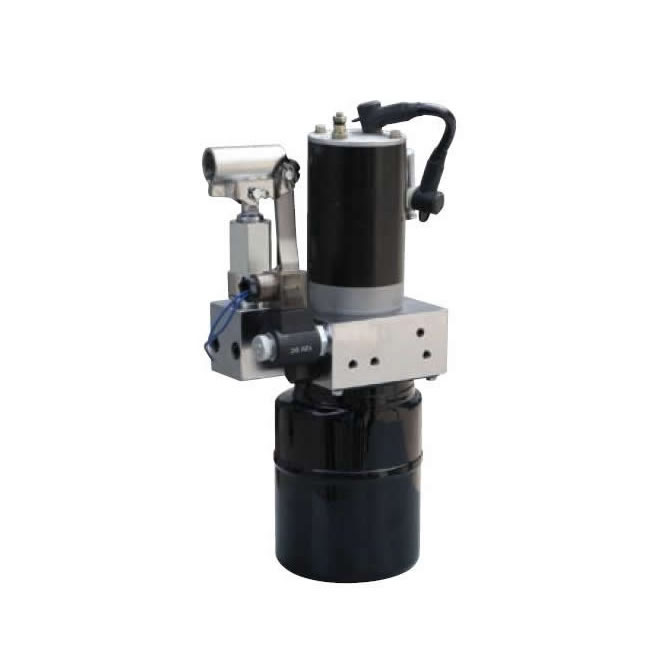 We understand the importance of providing environmentally friendly solutions that reduce waste and carbon footprint. We commit to sustainable practices, ensuring that our production processes follow environmental regulations. Choosing our hydraulic power units means choosing a sustainable option that benefits your business and the environment.