Correct maintenance of multiway valve
Author:SAIVS
Time:2022-11-18
Click:
---
Effective and correct maintenance of the multiway valve can prolong the service life of the valve and ensure the stable operation of the valve. What are the correct maintenance methods? Let's take a look!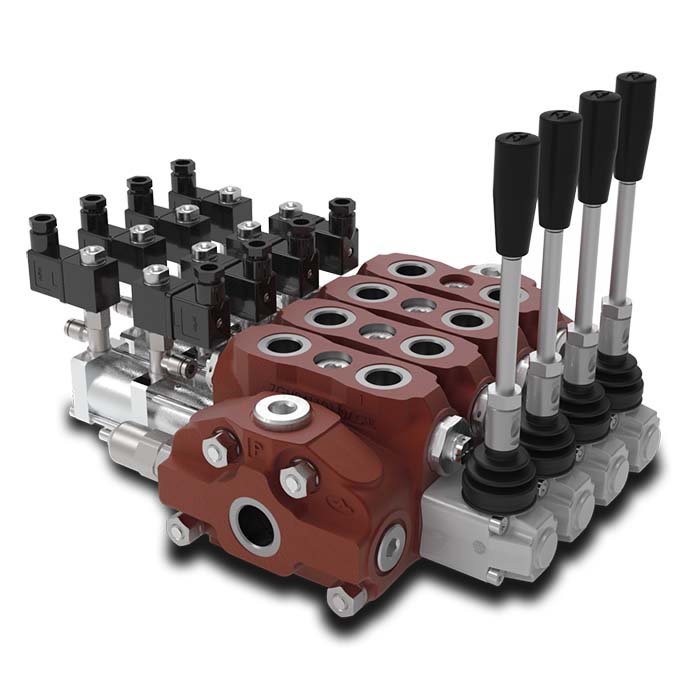 1. Maintenance and maintenance should be carried out at the time of shutdown. Manual exhaust of multi-way change-over valve, check clearance of parts, clean oil filter, etc. should be carried out step by step according to certain methods. Particularly note that the main parts in the valve can not be disassembled in action, and the special tools must be set in the same structure and use state in the Hydraulic System.
2. When using the combination of single change-over valves, open the upper end of the Hydraulic Cylinder before cooling, run the mechanical hydraulic pump or electro-hydraulic control device to enter the low speed, and turn on the accumulator pressure switch to confirm that it continues to flow into the flow meter of the multi-way change-over valve, then return to the normal production process;
3. Pay special attention to the phenomena of poor sealing and external leakage for the medium with solid particles, which are very likely to lead to the breakage of hydraulic components and cause serious accidents.
4. Balance accuracy is higher than 2.5 times, so that gear pair can withstand impact load and avoid component damage and abnormal wear. If long-term deviation occurs, it will inevitably cause friction and wear of gears, resulting in severe bending of the screw rod and even increased friction of the bearings until the entire gear transmission is finally burnt out.
5. If the output flow does not match the original design size (pressure is insufficient), first disconnect the power supply of the general unloading solenoid control circuit (i.e. both main power supply wires of the "sb" solenoid coil will be cut off), then reduce the adjusting screw of the single bolt return solenoid valve to make micro-compensation, but only increase 0.3mm at a time.